Description
 Z-Man DieZel MinnowZ Soft Lures

10X Tough ElaZtech construction for extreme durability, even when ripping it through grass and other surface cover!
Lifelike swimming actions at all retrieve speeds
Molded-in hook slot and integrated dorsal fin hook pocket for maximum weedlessness and easy hooksets
Available in 4", 5" and 7" sizes
Made in the USA  
Length 4 Inch | 5 Pcs Per Pack
Unparalleled softness, action, and ElaZtech durability merge to create the most bulletproof swimbait on the market. Inspired by Z-Man's renowned three-inch MinnowZ, fresh- and saltwater anglers alike will find that the DieZel MinnowZ's hook slot and split dorsal fin provide easy weedless rigging and problem-free hooksets.
Z-MAN DIEZEL MINNOWZ also known as Z-MAN shad, soft plastic, there's a DieZel MinnowZ to cover just about every application out there!
Z man magic
Best result for monster size fish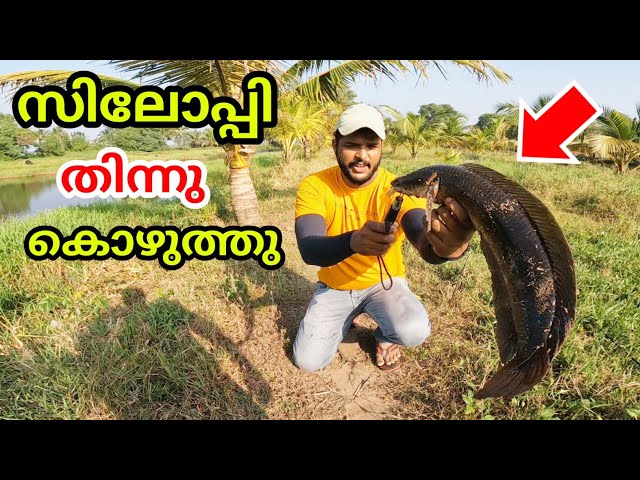 Best Soft Plastic Lure!!
It Has a Great Tail Action. The Lure Quality is Top Class!!! Best For All The Predator Species!!